Since 2004, Red Rock Hats has been providing New Zealanders with some of the best hats around!
Based just north of Christchurch, Red Rock Hats has travelled throughout New Zealand attending events where our customers have seen and tested for themselves the quality of our hats.
Who is Behind Red Rock Hats?
Hi, I'm Julie Davis, the owner and creator of Red Rock Hats. With our Amberley store and now our online hat shop, I'm excited to bring you a wide selection of hats for all the family. Each hat has been carefully chosen or made by me to reflect what our customers want in a hat: high quality, affordable, comfortable to wear and stylish. Most of all, every one of our hats looks fabulous when worn!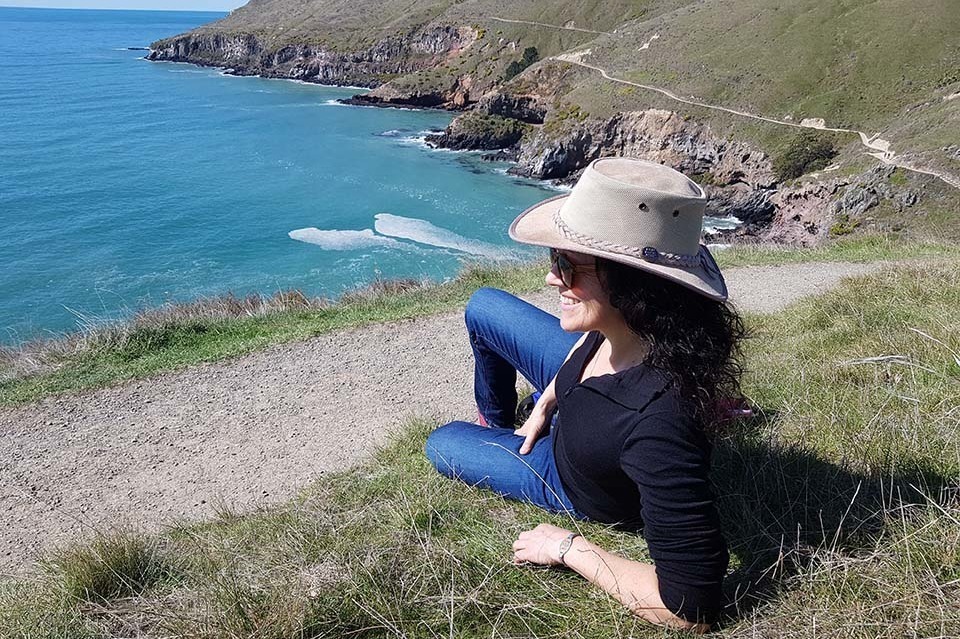 Shopping at Red Rock Hats
Julie is set up Fridays Ohoka Market North Canterbury 9-12.30pm you'll find our collections of women's hats, men's hats, children's hats and felted hats, where you can try them on till your heart's content! You can also view and purchase our hats at the Riccarton Rotary Market- Christchurch each Sunday from 9-2pm at side D1-2. Or come and see us at one of the many events we attend throughout the country.Over Summer months Oct - April Hanmer Springs most Saturday markets.
Hats are a part of the Kiwi culture, be it a sunhat to block out those harmful rays or a merino possum beanie on cold wintery days. As a functional fashion accessory, hats have the power to transform an outfit, enhance your features and make you feel fabulous. You'll also find within our hat store a collection of merino possum products, including scarves, beanies, gloves, socks and neck warmers, together with Julie's handcrafted beanies and felted hats.
Feel free to get in touch with Julie for personalised advice in choosing a new hat or to learn more about any of our in-stock hats: she'd love to help!